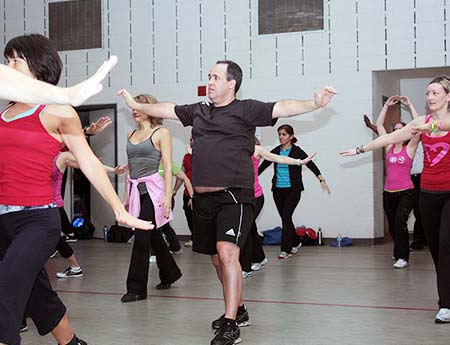 Beginners
During the beginners classes, we make sure that every participant enjoys the party.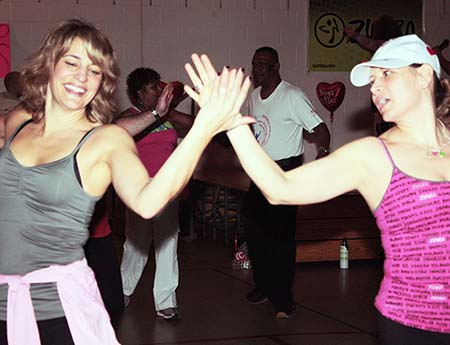 Intermediate
If you have attended a few beginners classes, you ARE ready for intermediate!.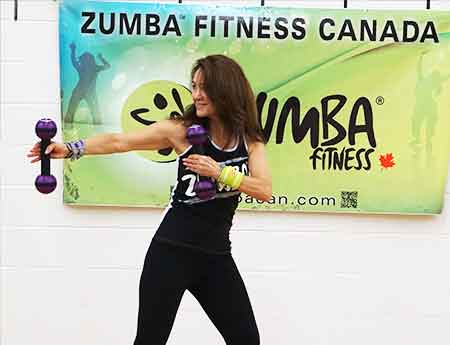 Toning
ZUMBA® toning incorporates toning sticks into the routine to provide muscle toning as well as calorie burning.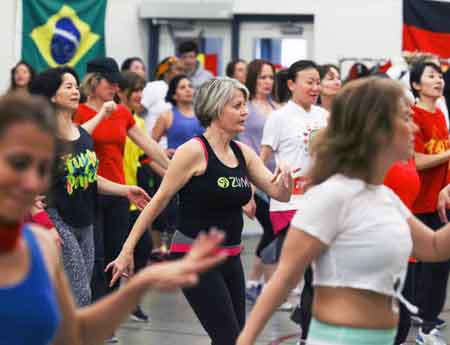 Classic
Bring back the forever fun and all time favorite songs we have been playing for the last years.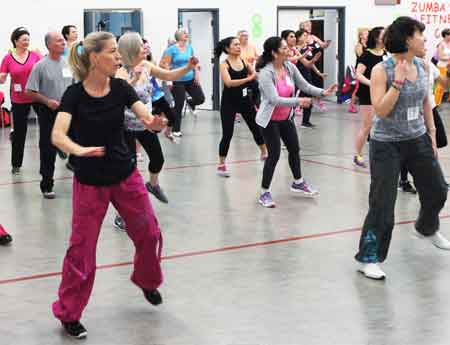 Strong
STRONG by ZUMBA® is the first non-dance based class from the ZUMBA fitness brand.